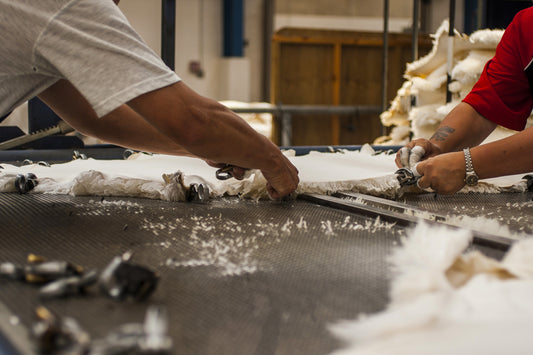 At The Mood, we are committed to the ethical sourcing of sheep and cow hides used in our...
Our 1st participation in Atlanta Market was a whirlwind of excitement and innovation for our team. From July...
At The Mood, we prioritize the safety and well-being of our customers while upholding our responsibility towards the...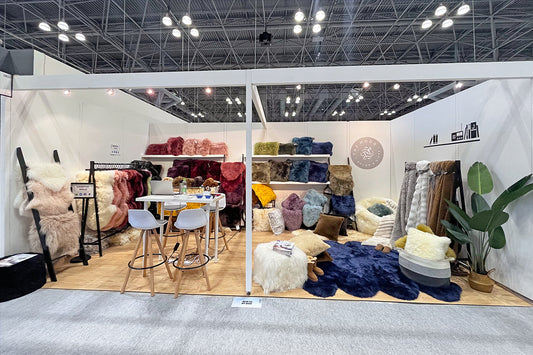 We were thrilled to return to NY NOW market two years after pandemic. From February 5th to 8th,...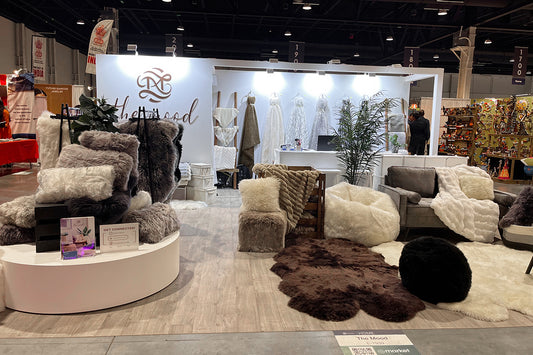 The Las Vegas Market is renowned for being a premier event in the home and gift industry, and...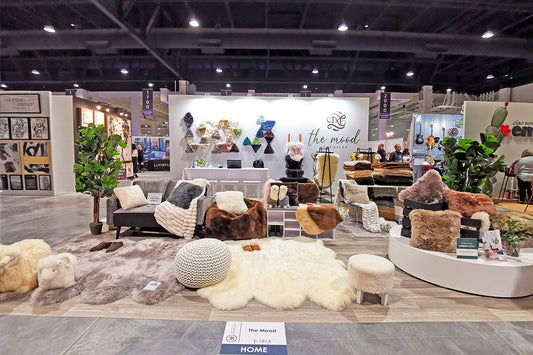 This winter, from January 23rd to 26th, marked our 7th time participating in the Las Vegas Market, and...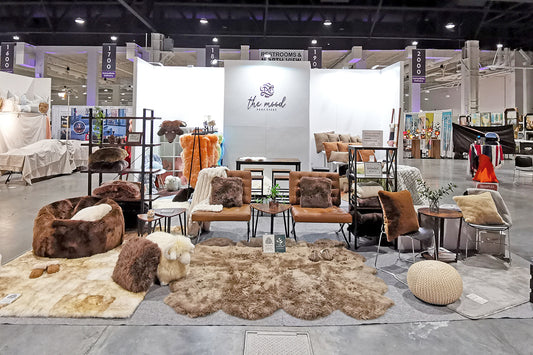 As the pandemic restrictions were lifted, this summer market welcomed a surge of visitors, breathing life back into...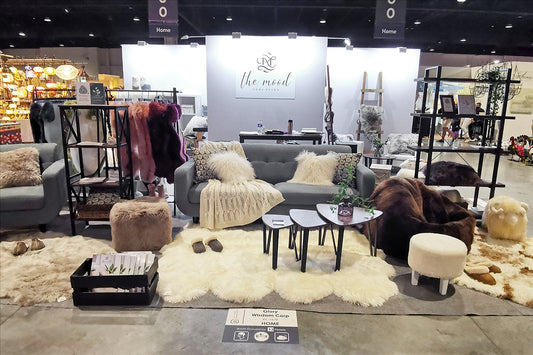 Because of the pandemic, this Las Vegas market, which was initially planned for January during winter, got rescheduled...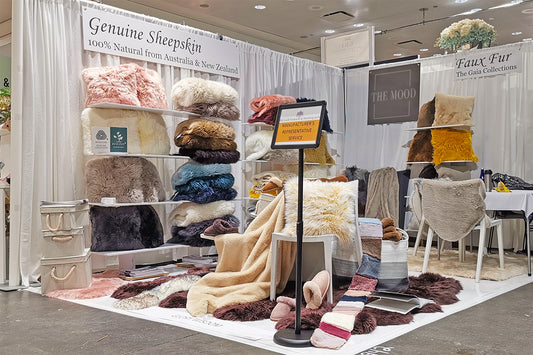 We were thrilled to be part of the NY NOW Winter 2020 held from Febuary 2th to 5th,...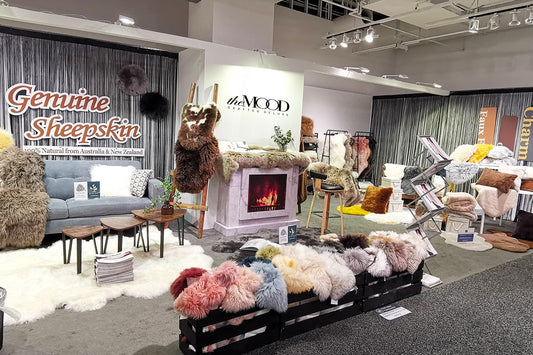 Winter 2020 was an exhilarating time for us at The Mood, as we ventured to Las Vegas to...