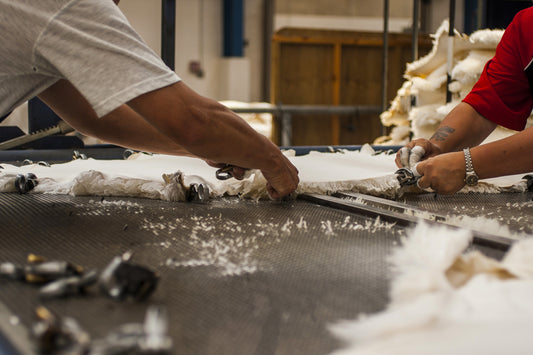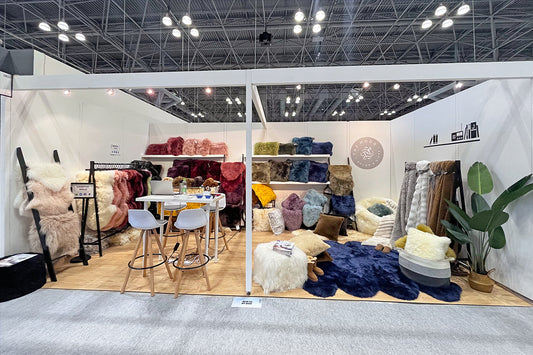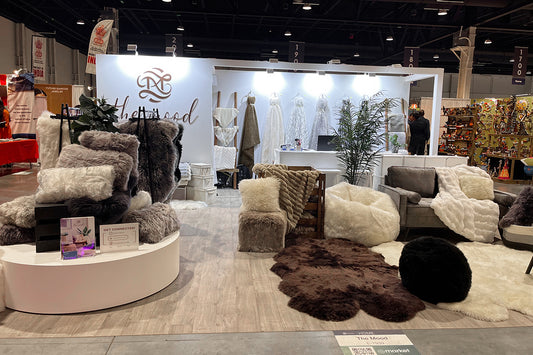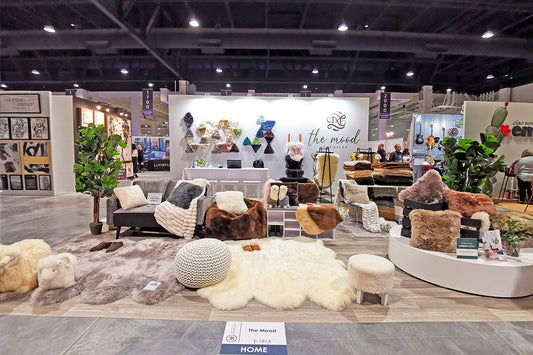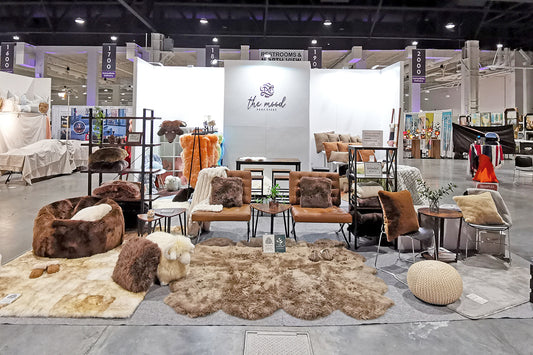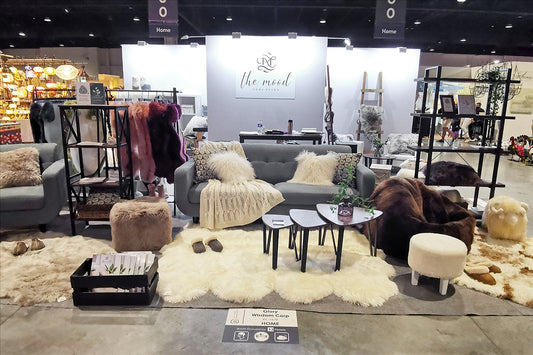 Product Quality Assurance: Our Commitment to Safety and Sustainability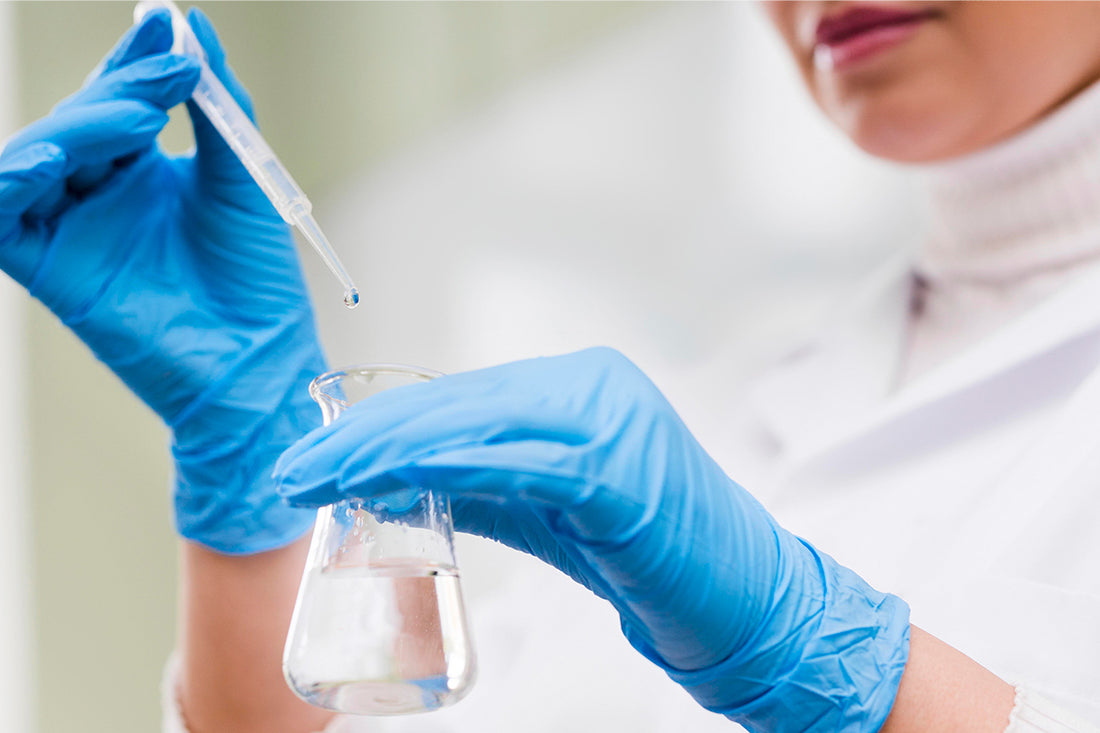 At The Mood, we prioritize the safety and well-being of our customers while upholding our responsibility towards the environment. Our dedication to uncompromised product quality is evident in our strict standards for using harmful chemicals during processing.
When it comes to sourcing sheepskins, cowhides, and leather, we ensure that all our manufacturers are regulated under California Prop 65. This ensures that our products are free from harmful substances, meeting the highest safety standards in the industry. To reinforce our commitment to environmental responsibility, the tanneries we partner with undergo thorough audits by the Leather Working Group (LWG), known for promoting environmentally-friendly practices and stringent chemical management.
To ensure the safety of our consumers, all our leather products undergo comprehensive testing by global testing institutes. These tests validate compliance with the most stringent harmful chemical standards including OEKO-TEX® LEATHER STANDARD and REACH - a regulation of the European Union, ensuring our customers can have complete confidence in the safety of our products.
For our faux fur items made with synthetic fibers, we follow a similarly rigorous approach. Our faux fur products are tested in accordance with the strict Standard 100 by OEKO-TEX®, a globally recognized certification system for textiles This certification guarantees that our faux fur products are free from harmful substances, providing you with luxurious and safe choices.
At The Mood, sustainability and ethical practices are at the core of everything we do. By choosing our products, you not only get premium quality items but also support our mission to make a positive impact on the environment.
Choose The Mood for products you can trust - Safe, Stylish, and Sustainable.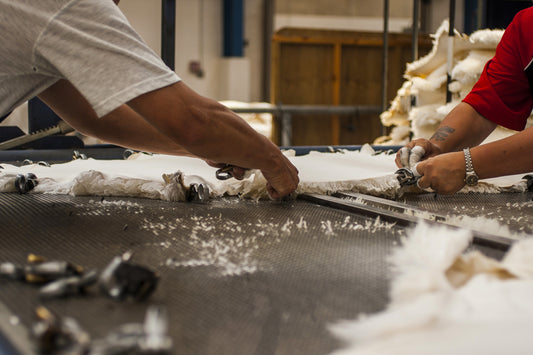 At The Mood, we are committed to the ethical sourcing of sheep and cow hides...
Our 1st participation in Atlanta Market was a whirlwind of excitement and innovation for our...
At The Mood, we prioritize the safety and well-being of our customers while upholding our...